Flux WF131
WF131 is part of our more sustainable greenconnect range and as a halogen-free, low-solids, No-Clean flux classified as ORL0. It leaves low levels of electrically harmless residues and shows extremely low corrosion potential.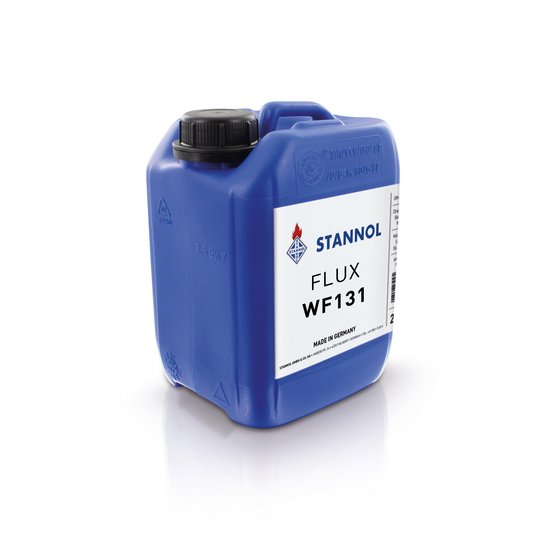 Do you have any questions about our products?
Our application engineers will be happy to help you. Contact us, we are here for you!